Master is a young company
with a dynamic and resourceful DNA.
Passion, sense of belonging, determination, curiosity, team spirit, proactivity, willing to change are only some of our features.
Working in Master means taking part in a project of a challenging constant growth.
We strongly believe in the worth and contribution of everyone.
We are careful to give each person his and her worth, because we believe that motivation and patterns for growth allow everyone to express their full potential.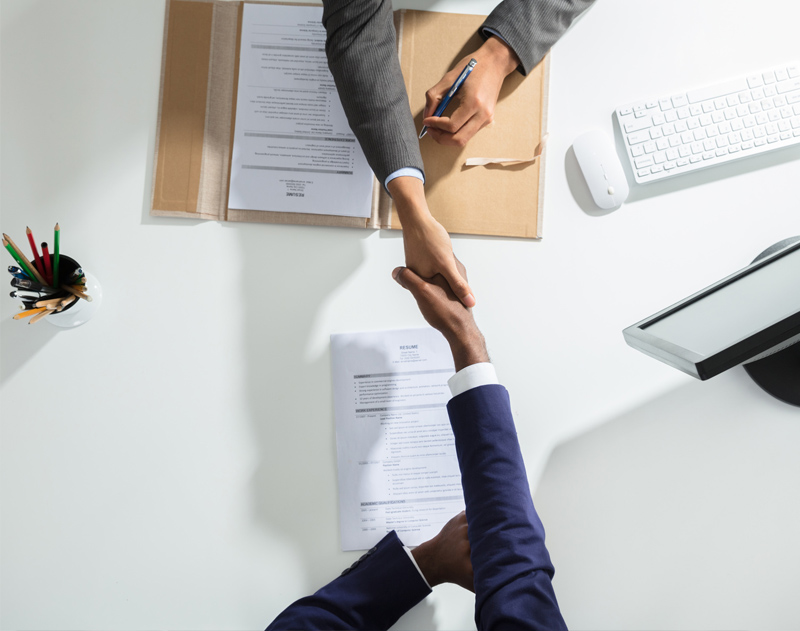 Our people
Our people's satisfaction is important.
We periodically evaluate the satisfaction of our employees, and we pur all our effort in creating a stimulating and happy environment, so that everyone can express his and her potential.
"Working in Master means developing a local excellence in a global context. "

Jey Satalino - Senior Designer

"Working in Master means being part of a company constantly engaged in developing skills and techniques that guarantee products which are more and more performant."

Silvio Grassi - Technical Sales Representative

"Working in Master means to me emotions, team, confrontation, study, research, and results; it means waking up every morning with the excitement of someone that knows he can reach a goal and is appreciated for that. "

Valeria Verna - Controller

"Working in Master means being in an innovative and dynamic company, where creativity, enthusiasm of the younges employees and teamwork drive a constant growth."

Patrizia De Donato - Technical Customer Service Advisor

"Working in Master means facing every day on a global scale, taking stimulating challenges, in order to achieve our company's goals and our personal growth."

Nicola Morgese - Team Leader
Our values
Our values guide us every day and become behaviours and actions aimed to make them stronger and more vivid in all of us.

A Value Plan, proposed by a team, includes all activities and projects planned for the whole year and that involve everybody.
Activities for people's
wellbeing
We promote a balance between private life and work life because we believe that they help each other in a virtuous circle.

We want to work while having fun, that's why we plan moments for sharing our lives out of office, to get to know each other better, to share our hobbies and interests, and to play sports and have fun.
Collaborations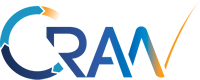 Follow us
Keep on following us on our social media
Subscribe to the newsletter
Contacts
Do you have a specific request for our products?
Contact the representative of your area
This service is exclusively reserved to all the companies and industry professionals.