MasterLAB Services
 MasterLAB carries out tests for the anti-burglary certification of frames in accordance with the international legal context
(EN1627 -EN1628 – EN1629 – EN1630).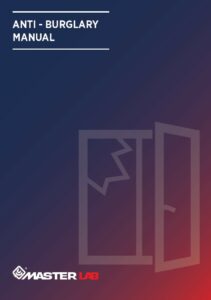 Follow us
Keep on following us on our social media
Subscribe to the newsletter
Contacts
Do you have a specific request for our products?
Contact the representative of your area
This service is exclusively reserved to all the companies and industry professionals.