The Conversano-based group, a leader in the global market for window and door accessories and components, opens 2023 with a prestigious certification as one of the best companies to work for in Italy, according to the opinions of its employees.
Being a leader not only with regard to the market and customers but above all by winning the trust of its employees and building a healthy and inclusive work environment that respects the needs of the company's people.
This is the great challenge that the Master group, a Puglia-based company and global leader in the design and production of accessories for aluminium window and door frames, has been engaged in for many years. It has chosen to monitor the company climate with a survey addressed to all its employees, obtaining the prestigious "Great Place To Work" (GPTW) award for 2023.
According to the opinions of its corporate population, Master is "one of the best companies to work for in Italy": the corporate climate analysis questionnaire measured and analysed the opinion of employees in detail on a wide range of work-related issues, including the sense of belonging, the perception of fairness and meritocracy, trust in the future of the company, credibility towards the management and much more.
"Being a Great Place To Work certified company for us means continuing Master's most important commitment: to put our greatest resource, our people, at the centre," explained Annacarla Loperfido, HR and Organisation Director of the Master Group. "We strive to make Master a better place to work every day, continuing to invest in the efficiency of our processes and the development of our people, allowing them to be part of the evolutionary development undertaken by the company".
GPTW is an international certification that aims to accompany companies in their growth process, supporting management in developing their organisational culture, with an approach that always puts the employee at the centre.
According to the opinions of employees and the answers emerging from the survey, a strong sense of belonging and pride in what the company has been able to achieve over the years is widespread among the corporate population.
Alongside a collaborative approach to human resources, Master feels a responsibility to represent a model of sustainable development by promoting progress and the thriving growth of the social, cultural and economic context of which it is a part. Annacarla Loperfido concludes: "We make our commitment concrete through the Masterability CSR plan that aims at change towards the sustainable development of a cohesive society, contributing to the achievement of 9 of the 17 Goals (SDGs) of the 2030 Agenda promoted by the UN, through its 3 action plans: People, Planet and Prosperity".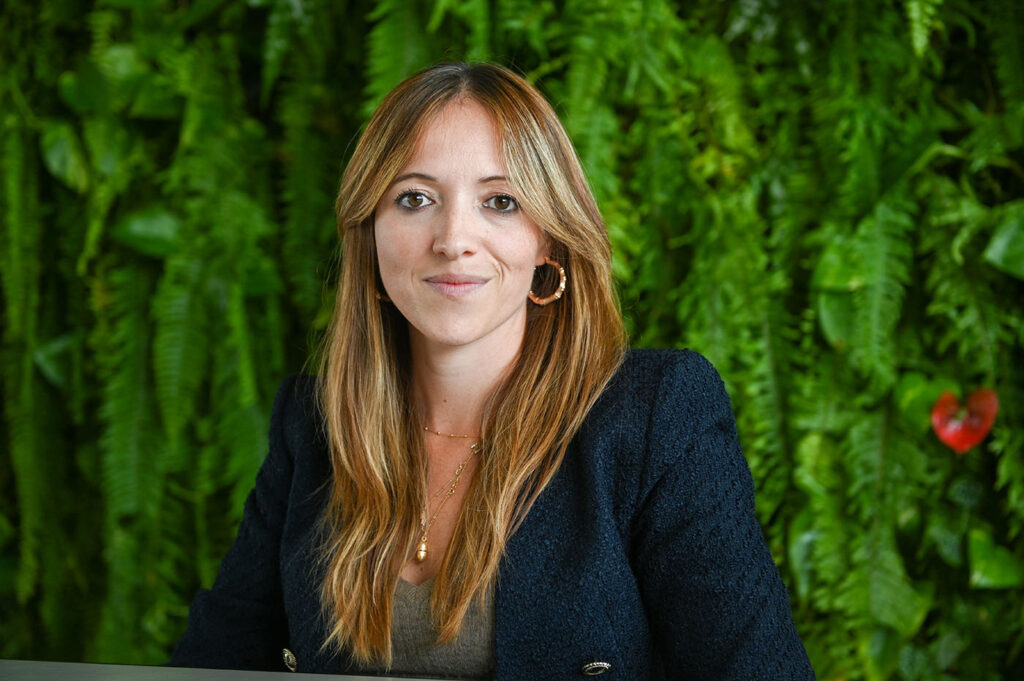 ANNACARLA LOPERFIDO – HR AND ORGANIZATION DIRECTOR